dive into digital media with
pk online
We create digital experience and content for your brand, we make sure your campaigns and content perform on social and search media through our algorithmic performance marketing and influencer Marketing Solution.
Know how your organization can engage its customers better with digital video and advertising.
We deliver cutting-edge services using our platform and mobile/webFF applications with a focus on customer experience, analytics, and brand engagement through performance and content-driven campaigns.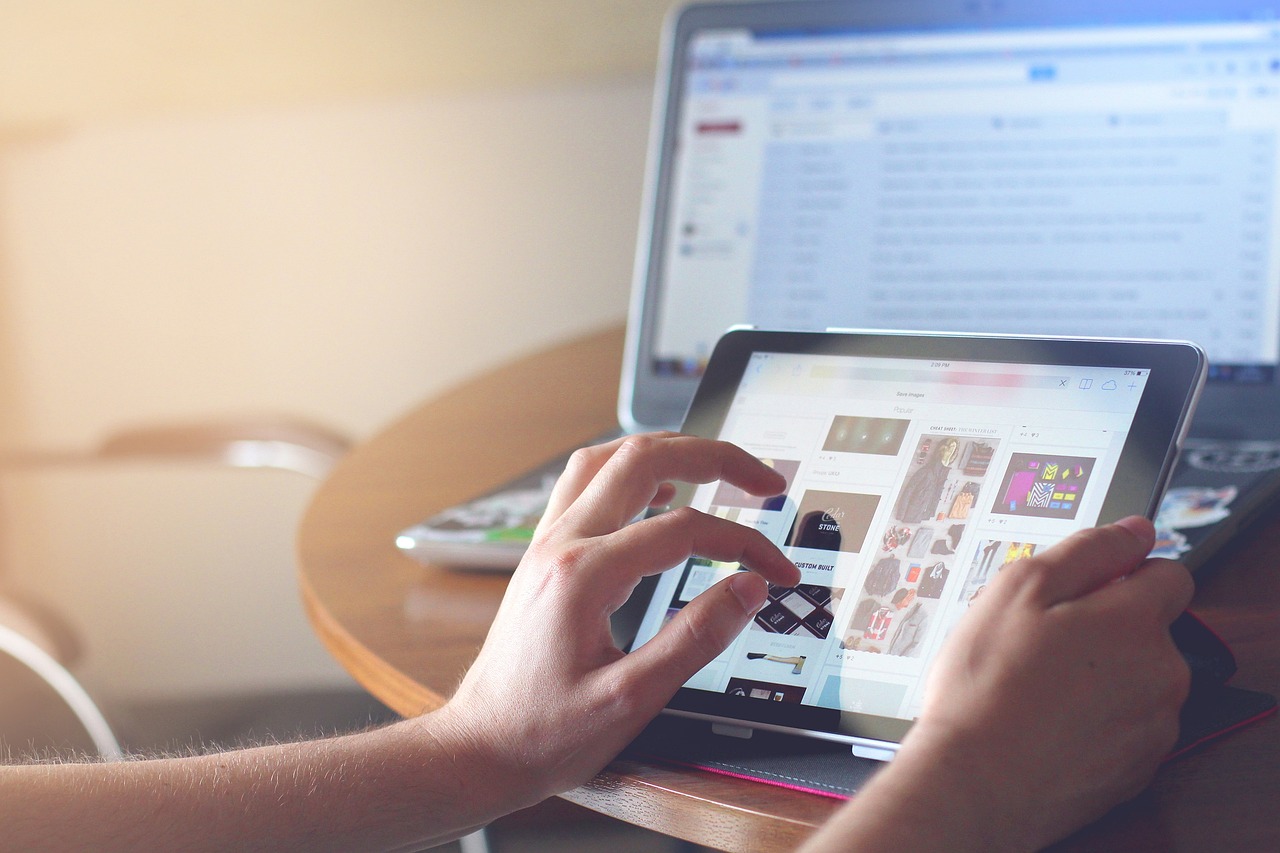 Digital
Experiences
We create digital experiences with a human-centric approach to business challenges, creating insight-driven experiences that move people. We design and develop web and mobile solutions that help brands to create a long-lasting experience and value for their audiences.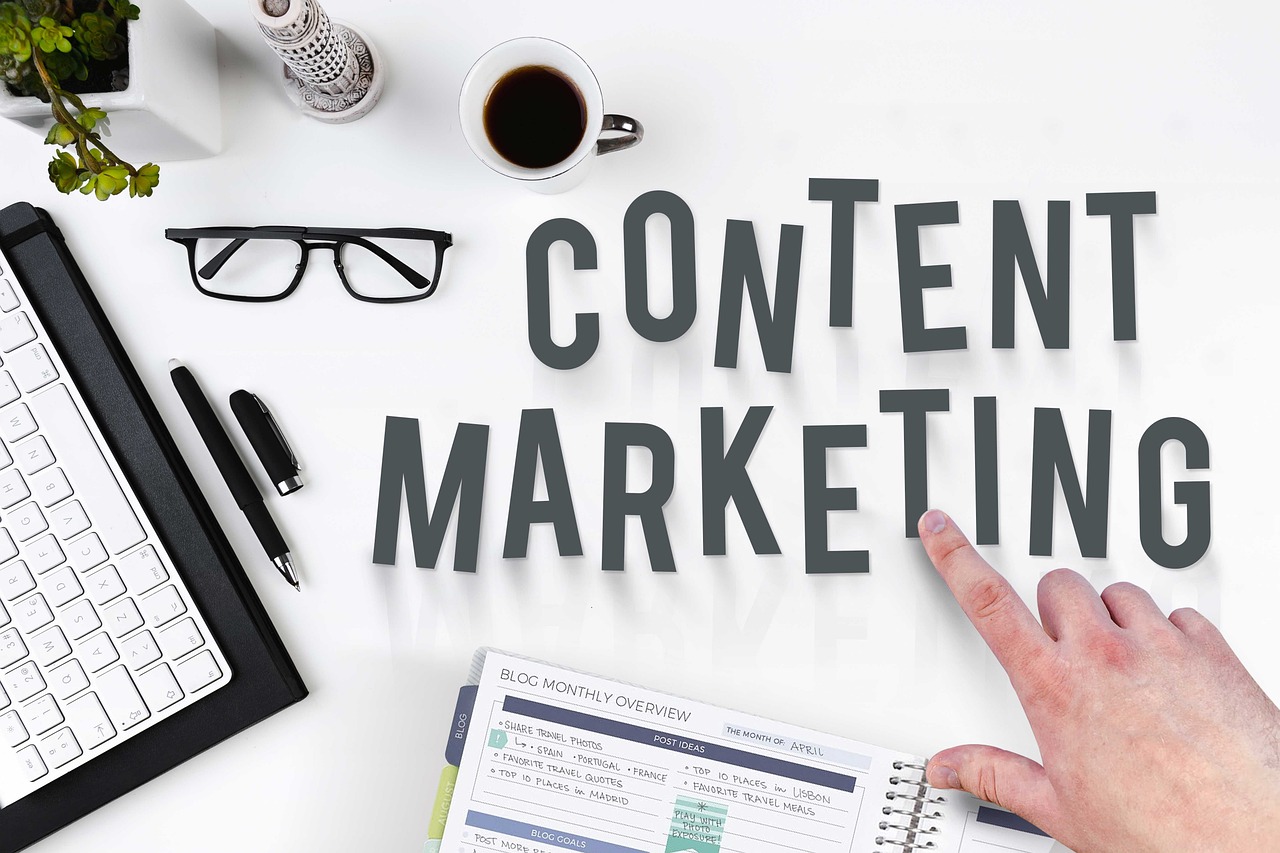 Content Marketing & Content Distribution
Lend a voice to your brand with our content marketing team!! We make you relatable, relevant, and available. With our content distribution strategy, elevate your brand to newer heights. Our content marketing experts are continuously empowering multiple brands.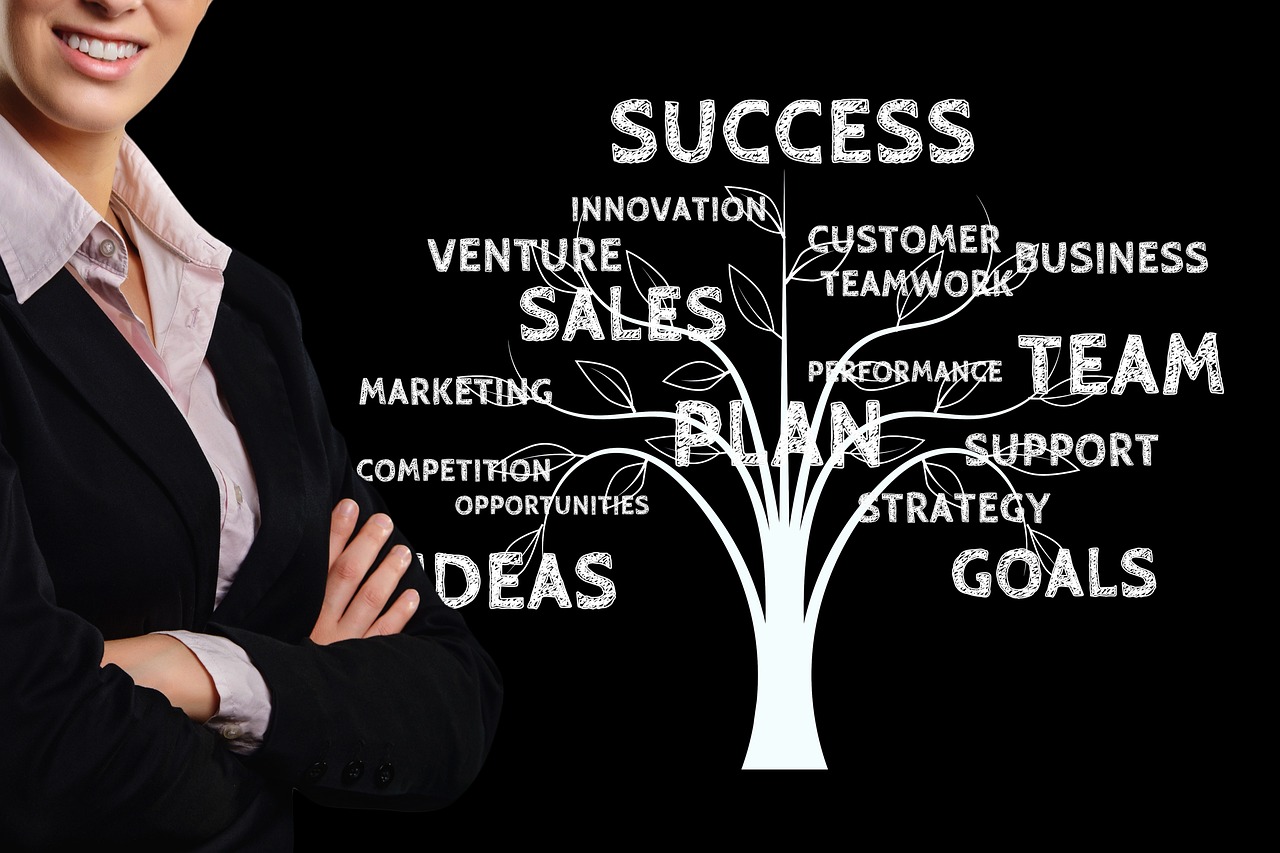 Performance
Marketing
We carve your claim online!! Being online is the most efficient & exciting way to reach out to new customers. With our nuanced strategies, we build your online personal and draw in the desired result. Views, Clicks, Leads, Sales, Insights, Metrics, and Analytics from mobile to landing page design all under one roof!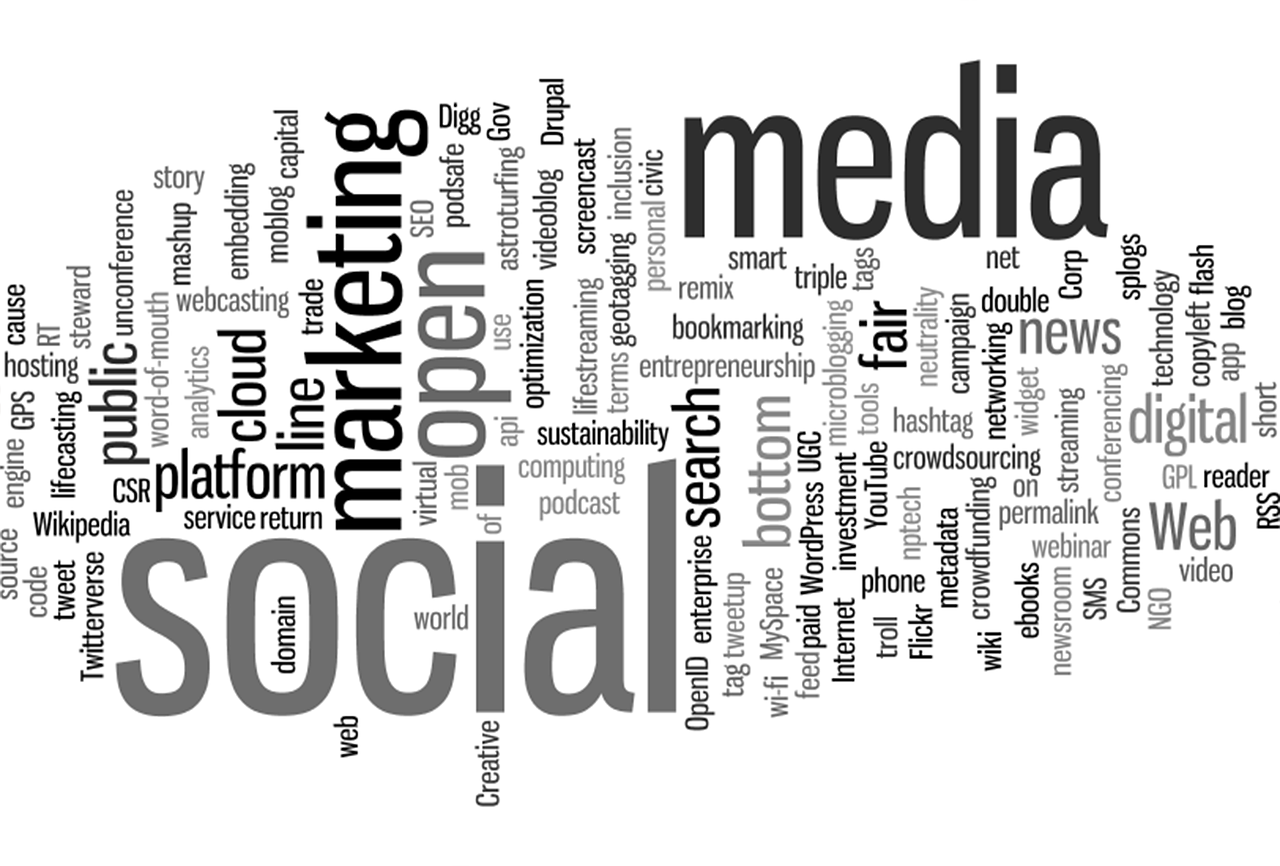 Social Media & Influencer Marketing
People buy perceptions. We put a strategy to create a positive feeling about your company or product among the target audience that will translate to better brand development. Through our Social media & influencer marketing tactics, we draw connections and influence to promote your brand without any allegiance to it.
PK Online (PK Online Ventures Pvt Ltd) is a digital media company, with a focus on new generation telecom VAS services and Digital advertising through its ad network Adchakra. PK Online started operations in September 2007 and is headquartered in Bangalore with offices in Delhi and Mumbai.
Our Key Differentiator is our own proprietary platform "VURoll"
VURoll is a 360 social media engagement and Influencer marketing platform. We work with more than 10,000 influencers and content creators to select the right ones for your brand. We work with you to integrate the brand with the right content to create ROI, unmatched with complete transparency and efficiency, saving time and money.
Our clients include fortune 500 as well as startup companies across sectors, We take pride in delivering consistent value to all our engagements.

OFFICE ADDRESS:
PK Online Ventures Pvt Ltd
Utsav Building,Plot no.100,sector 43
Gurgaon,Haryana-122009
Mobile- 0124-6641850
E-mail:
contact@pkonline.in